DOVU Carbon Offset token grant program launches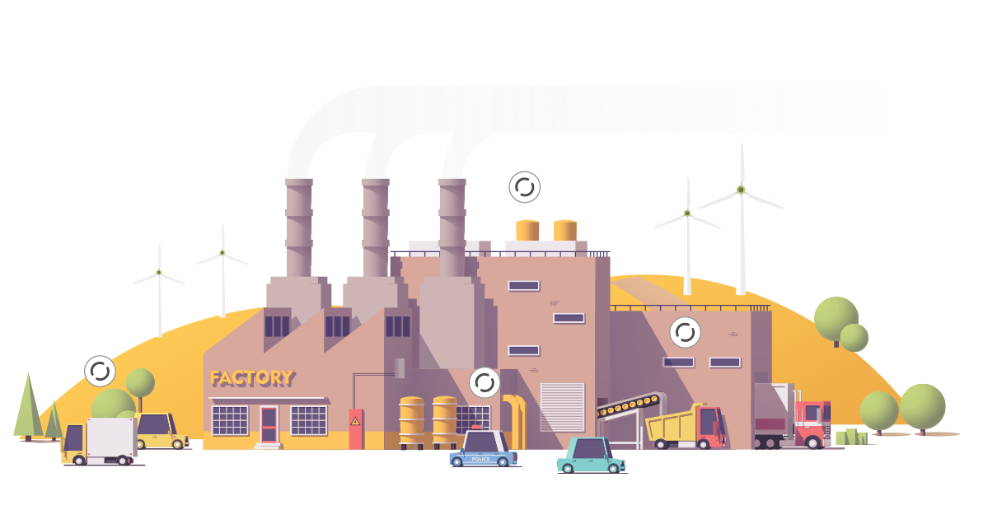 Following on from our launch of DOVU.Earth and ahead of our upcoming Liquidity Mining initiative on Uniswap, we are pleased to announce that our token grant program is now open for applications, it takes less then 3 minutes to apply.
Our industry needs to innovate faster to address our unacceptable carbon footprint.  This program is an investment in this innovation not just through our tokens but also with technical resource and support.
Through DOVU.Earth our tokens can be redeemed against accredited carbon offset programs.
We have been building our developer resources and API programme as you can see here https://developer.dovu.dev/

We will be distributing up to £20,000 a month in DOV tokens to developers and teams that want to build innovative Carbon Offsetting solutions using DOVU technology.

In the coming weeks, we will be adding more resources, support and tools to help developers get started.

1) You'll get DOV token support for up to 6 months.
2) An invite to our private developer community.
3) Get exposure of your project on our social channels.

This. is. exciting. ❤️

We welcome any developer or team to apply that has a vision of building carbon offsetting solutions.
To apply click link below